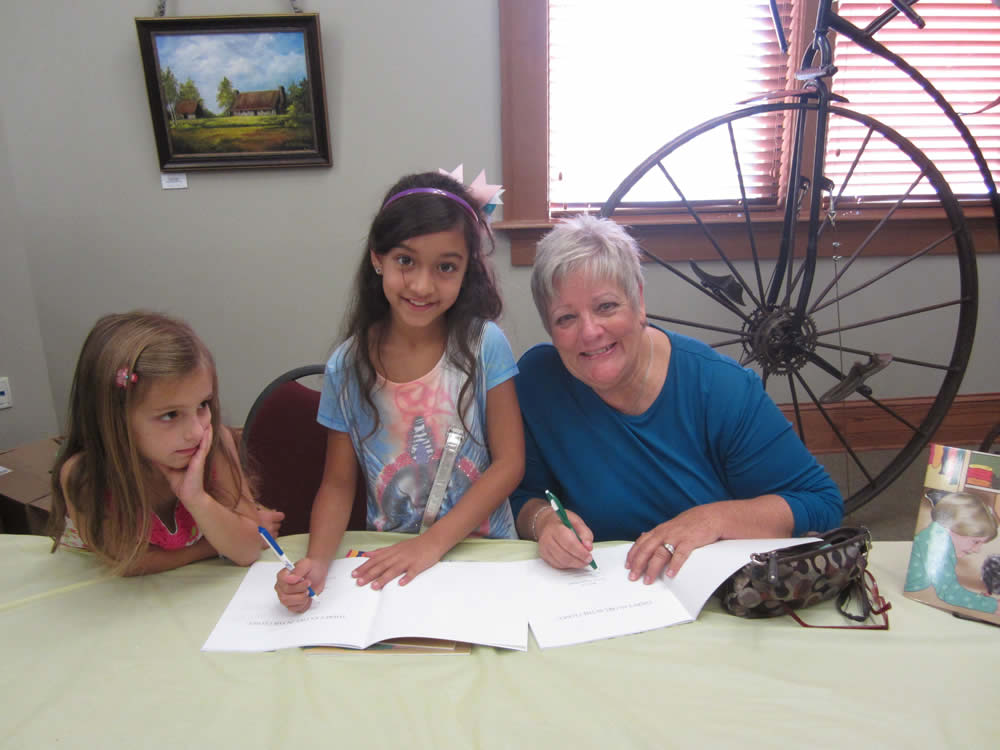 Welcome to Donna D Here
Creative, energetic, and a visionary
These are just a few of the adjectives describing the multi- faceted talent of Donna Douglas Walchle.  Donna D's reputation as a songwriter now spans the globe, with more than 200 recorded songs to her credit, including several compositions which have charted to Top 5 on CCM and Adult Contemporary radio. Donna D cowrote "The Hard Way," that landed on multi-platinum country artist, Faith Hill's CD, "Faith," for which she has received seven platinum albums commemorating seven million copies sold. R&B/ Pop sensation, Usher, debuted her composition, "King Jesus Is His Name" on a nationally syndicated Christmas Special after touring with the song throughout Africa and Europe.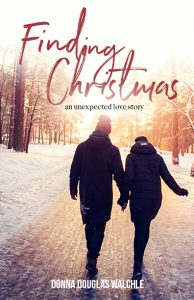 Finding Christmas
An Unexpected Love Story
Several years after his wife's death, Sam Waters, a successful billionaire, finds that he's lost his drive for business, his interest in life, love and any desire to celebrate Christmas. It was Becca's favorite time of year. Any reminder is too painful.
Early one morning while visiting Becca's grave, Sam is startled when a distinguished older gentleman wearing warm winter clothing and a ski cap with the initials, SSV, approaches him. When Sam inquires what the initials stand for he is taken aback when the friendly stranger discloses that the letters are short for his name, the Still Small Voice.
Initially, Sam resists with all fervor. But, in fairly short order, he realizes that a little direction and wisdom in life might actually be helpful. SSV assures Sam that not only is life not over, but the best is yet to come.
With a few twists and turns, detours, even an unexpected bump in the road, Sam's journey back to finding Christmas helps him rediscover life at its most meaningful. He also gains immeasurable insights into giving and receiving what money can't buy, a reality that for any opened heart changes everything.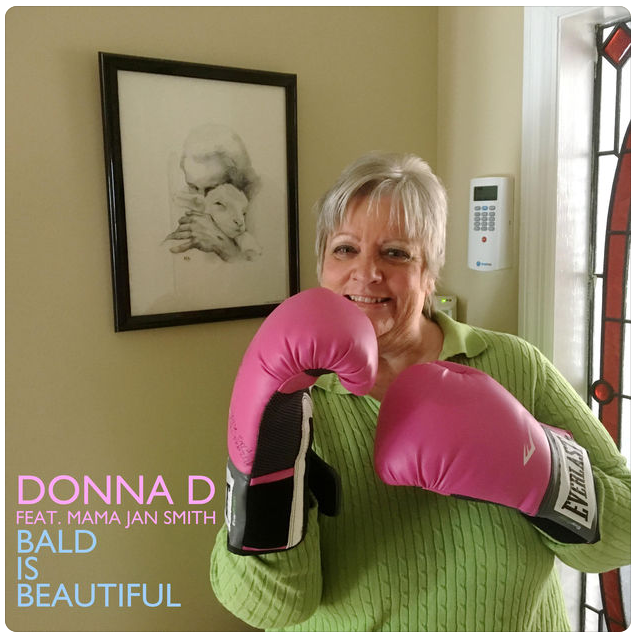 Purchase Donna D's New Song:
"Bald is Beautiful" (feat. Mama Jan Smith)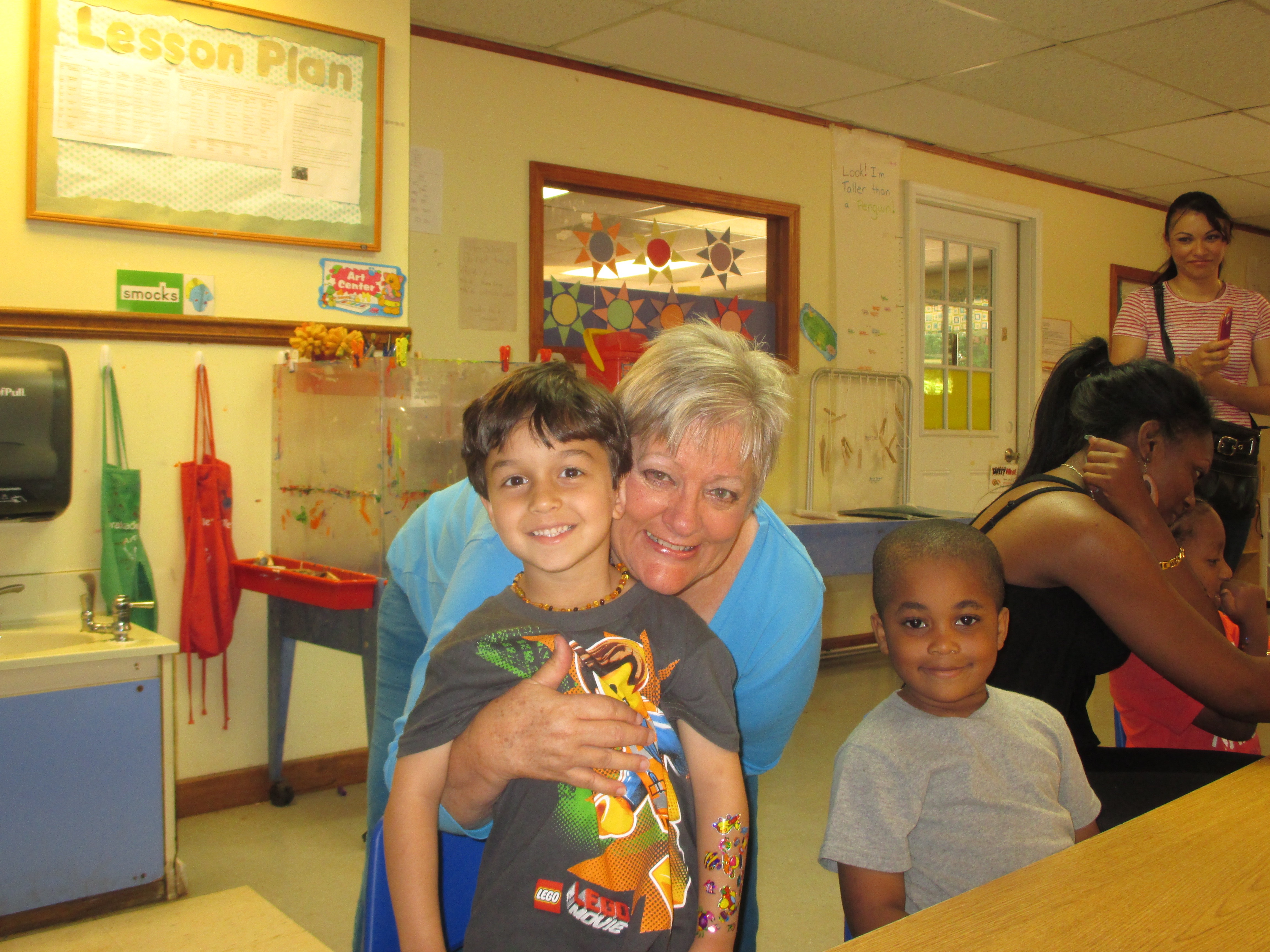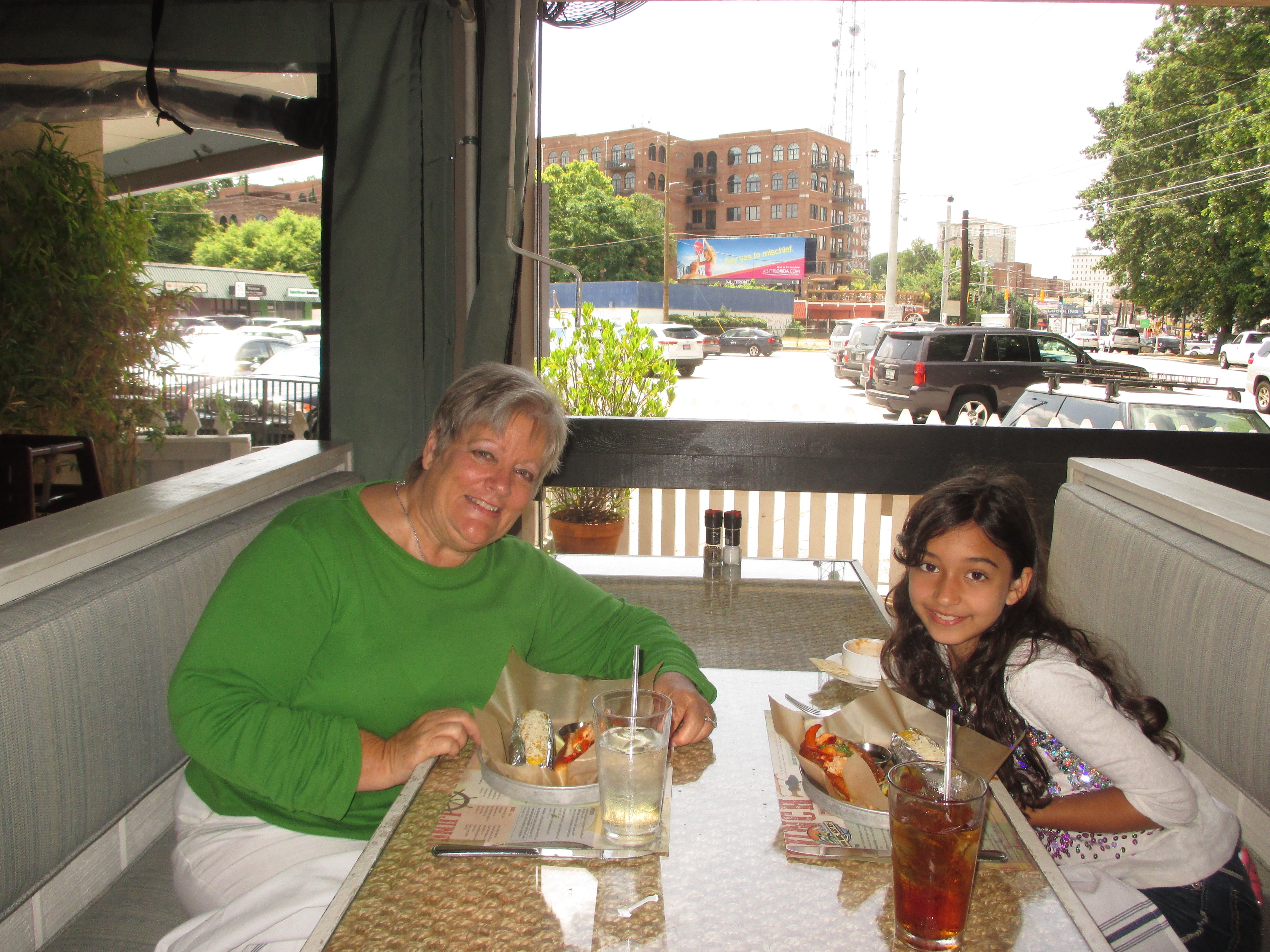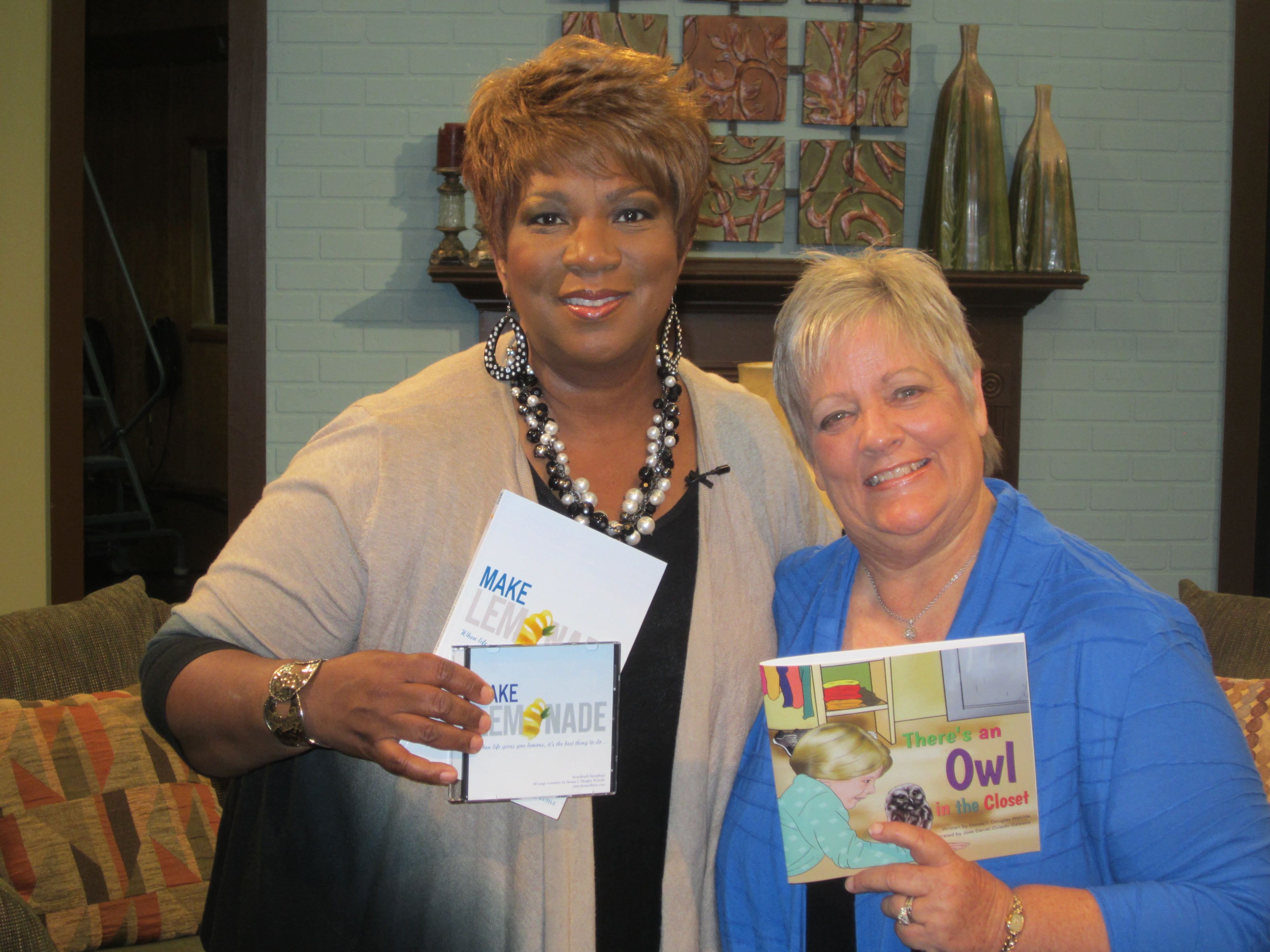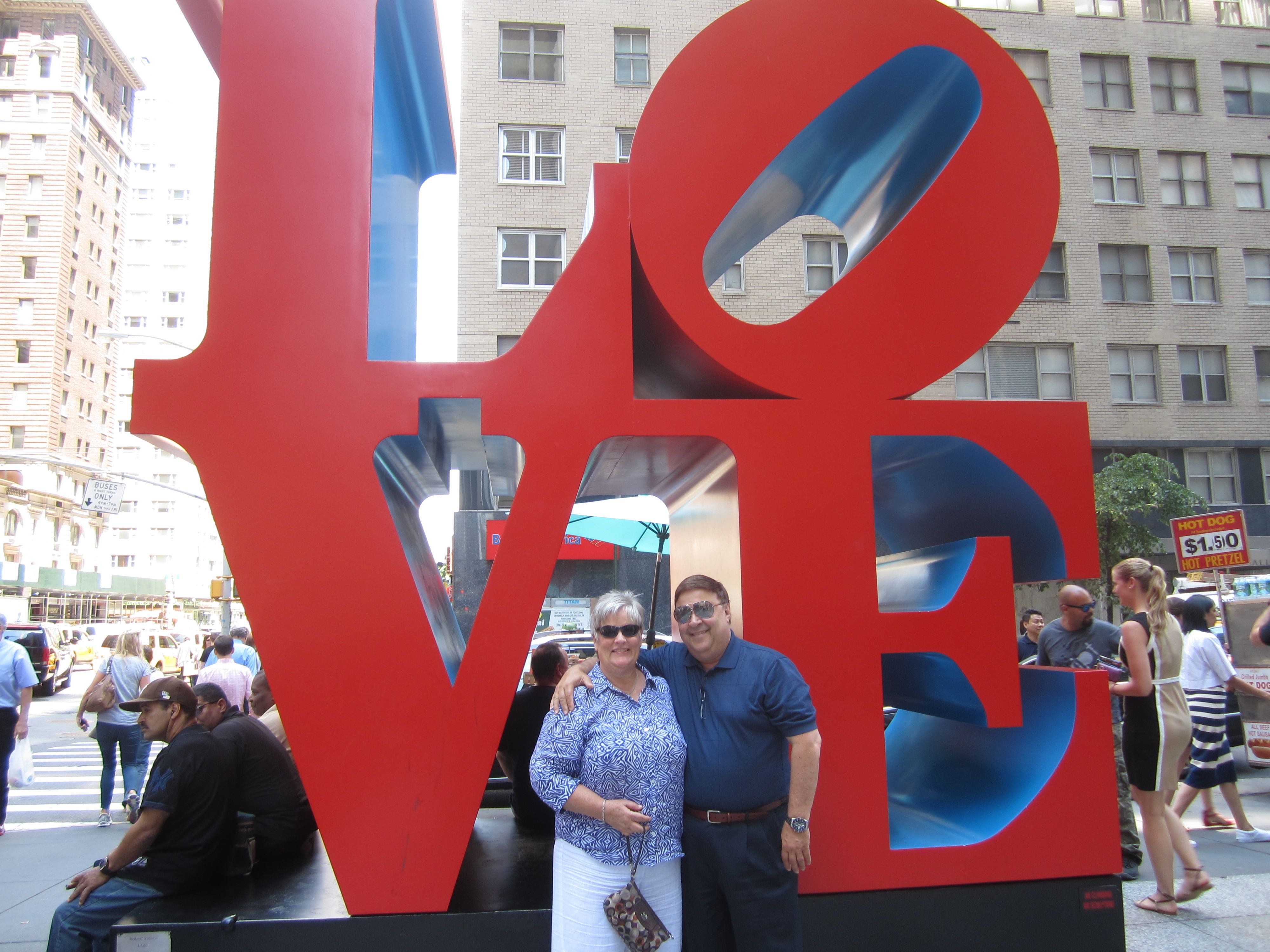 DONNA D HERE IS A WATERING HOLE FOR ALL THINGS CREATIVE
Song downloads for all occasions and in all genres, songwriting coaching and critiques for those aspiring to know more about the craft of songwriting and how to get your songs heard and cut, book downloads for her best-sellers, a blog (called What a Ride!) and a promotional video with information on how to book Donna D as a speaker for your next event…
Music: We offer song downloads for all occasions in the genres of Contemporary Christian, Country, Pop, Soundtracks and Children's sing-a-long tunes.
Coaching and songwriting critiques: We have mentoring, coaching and songwriting critiquing available for songwriters.
Books: For book lovers we have two books available for downloading: "Winks From God," which is a collection of testimonial stories from celebrities of God in the everyday, and "Make Lemonade," a novel about a driven, selfish, self- made millionaire music mogul, named Casey Alliston. One night in route to a $1,000 a plate gala honoring her, she is stopped for several traffic violations and smarts off to the officer resulting in her arrest. Casey is asked to step down as CEO of the company she built for issues of moral turpitude. In court several weeks later, she is sentenced to two hundred community service hours at a home for orphans, foster children and seniors.
What a Ride! (the blog) – Donna D was single most of her adult life and married to her career. In October of 2012 she married Jim, a widower and in one day became a wife, a mom of three adult children and a grammy to seven ages two, three, five, seven, eleven, fourteen and sixteen. She shares from the heart new experiences of love, hope, joy and laughter. Whew! What a Ride!
Speaking Engagements– Donna D is available to speak at your church, women's retreat, conference or seminar. For booking information contact: stacy@therobinsonagency.com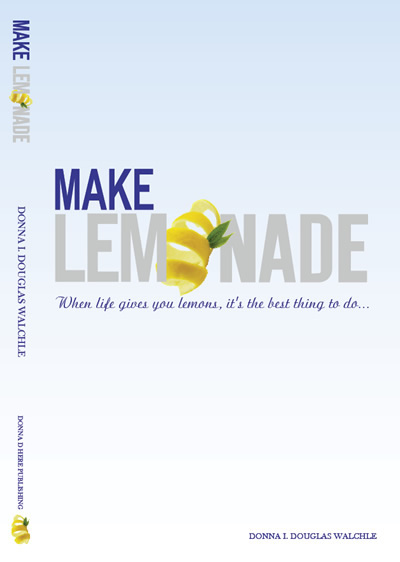 eBooks & more
Make Lemonade
Buy Donna D's new ebook, a fiction novel titled, Make Lemonade, exclusively available on Amazon/Kindle.
** MOVIE COMING SOON **
Synopsis:
Casey Alliston is the attractive, driven, successful owner of a record company, Hit Maker Music. She is obsessed with only two things: climbing corporate and social ladders.
One night in route to a $1,000 a plate gala honoring her, she is stopped for several traffic violations and after smarting off to the officer is arrested in front of hotel where she is being esteemed…
"Donna D does more than gently charm you with good writing. She causes you to consider that you have the power to be a change-maker. Make Lemonade is a book of fiction that could be the cure to all social injustice in the world. It is a book of reflection that causes the reader to come back into the reality that all humanity needs is someone to care. Could that someone be you?"
Bishop Rick Thomas
Abundant Life Christian Center
Margate, Florida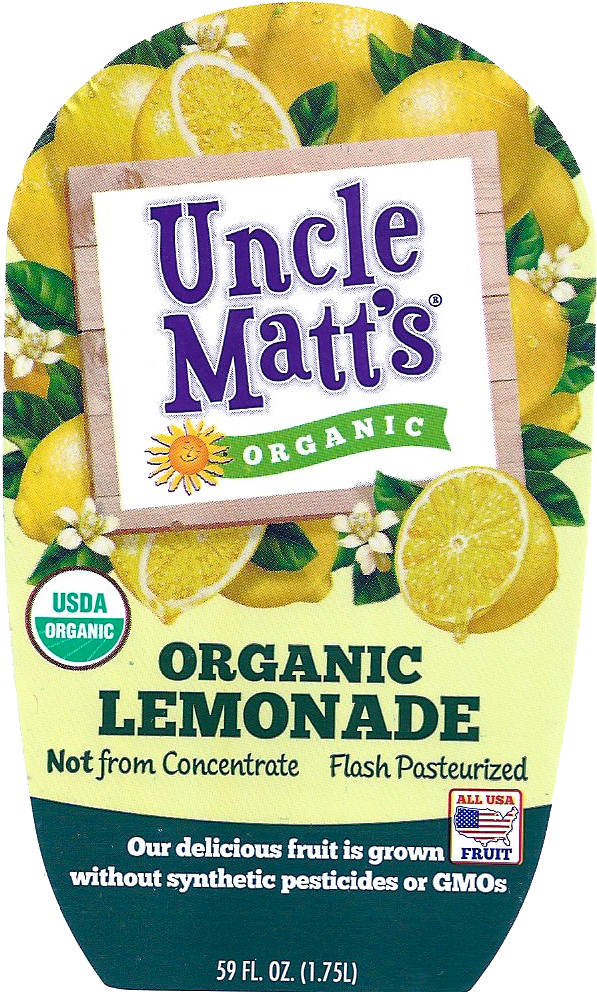 eBooks & more
Uncle Matt's
Uncle Matt's will be a sponsor of Make Lemonade the movie.
They are designing a special sticker to go on all bottles of their organic lemonade to advertise Make Lemonade the movie and also pledge a portion of all proceeds to organizations that help kids get adopted! Support Uncle Matt's Organic Lemonade and tell all of your family and friends.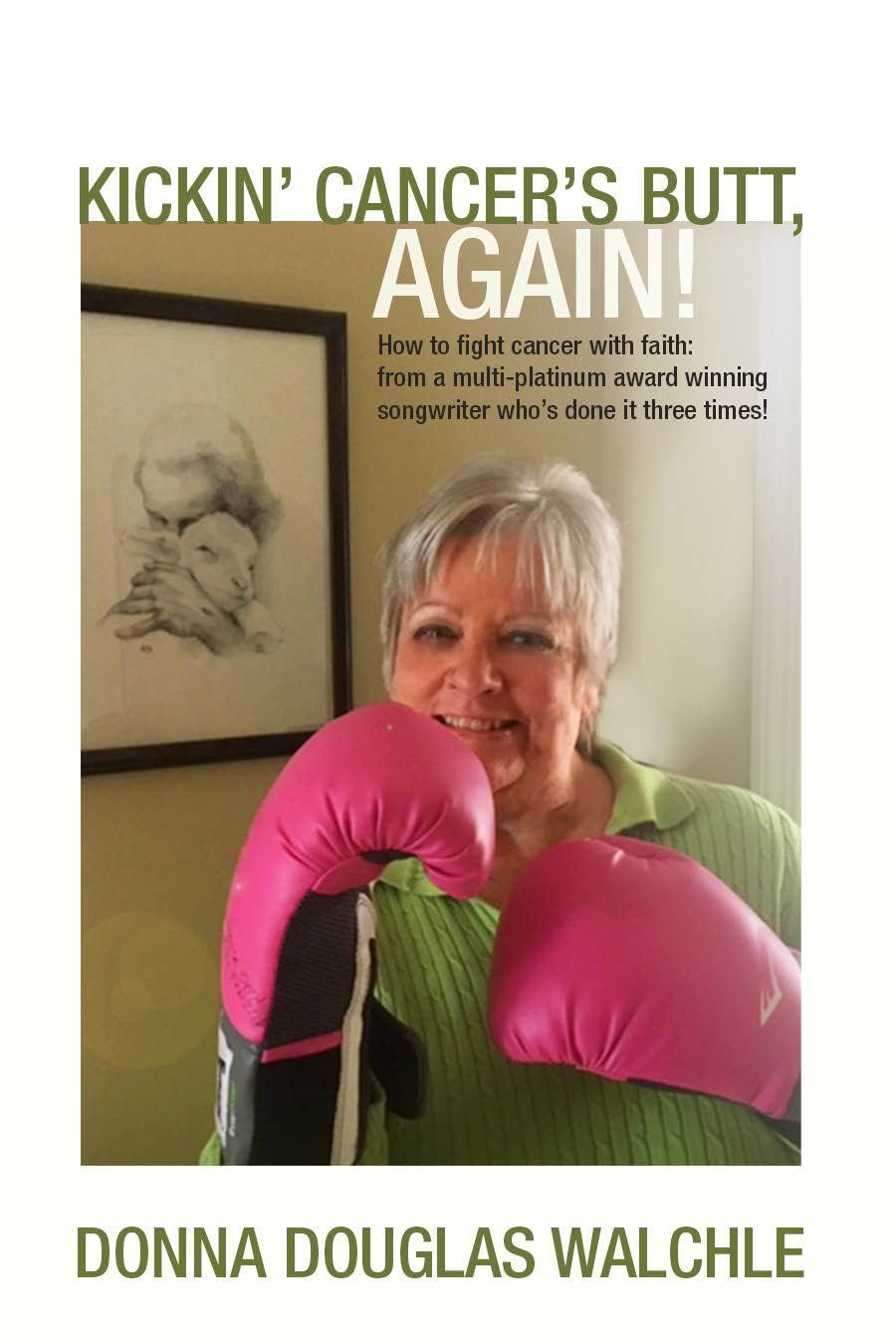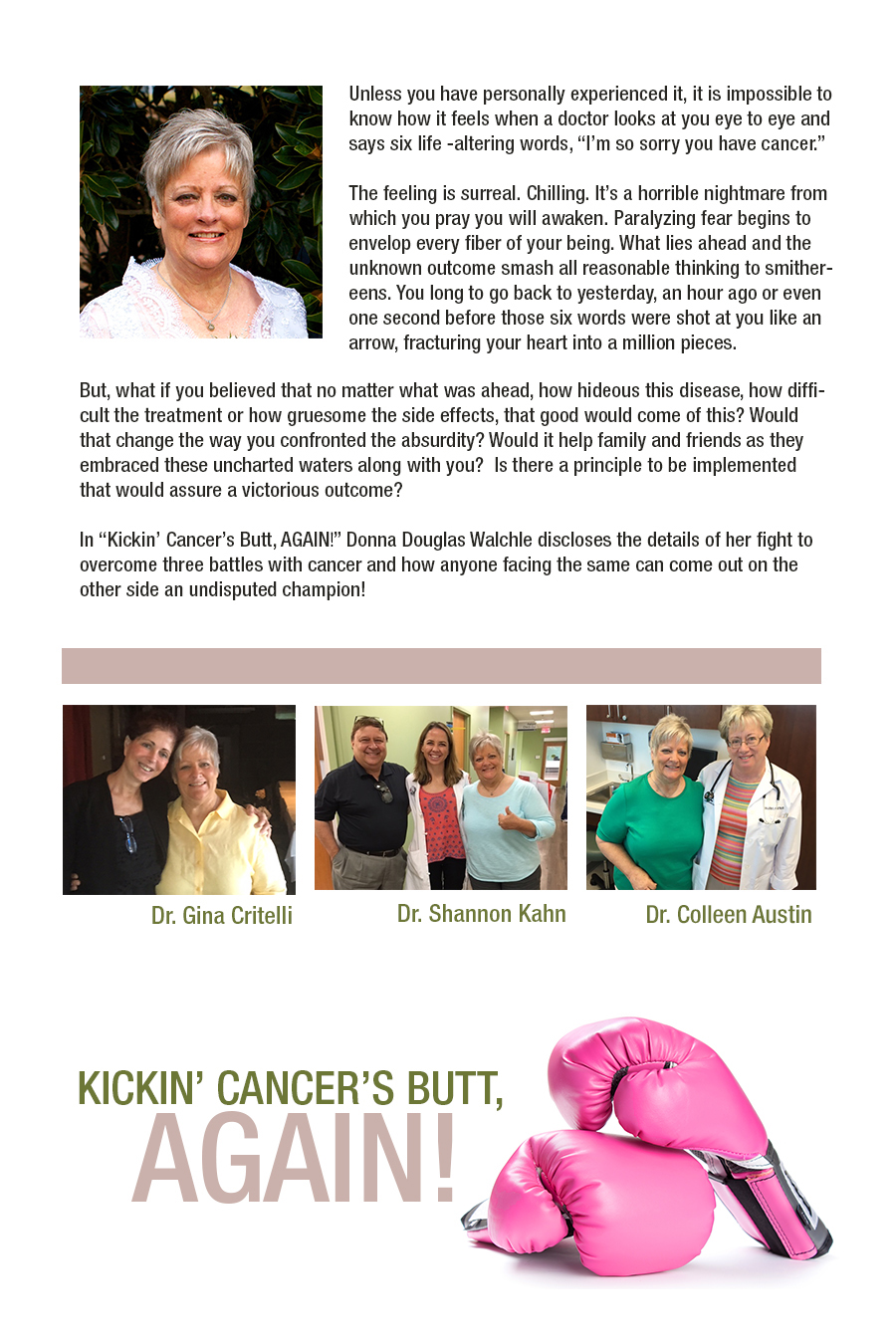 "Kickin' Cancer's Butt, Again,"
Now Available on Amazon:
"Kickin' Cancer's Butt, Again," (how to fight cancer with faith: from a multi-platinum award winning songwriter who's done it three times!)
In, "Kickin' Cancer's Butt, Again," (how to fight cancer with faith: from a multi-platinum award winning songwriter who's done it three times!) Donna Douglas Walchle shares the details of her journey in a real, raw and sometimes very humorous way! Each time she was diagnosed with cancer she just wanted to do whatever was necessary to get over it and back to her good life. She insists that she never wanted to wear the colored- ribbon affiliated with her type of cancer, never wanted to wear an "I'm a Survivor" T-shirt, or join a support group. And, she definitely didn't want to write a book about it!
But, no one knows how it feels to hear those six life-changing words unless you've experienced it. "I'm so sorry, you have cancer." And sometimes hearing what to expect hypothetically from a doctor, nurse or social worker isn't enough. Sometimes, it's better to hear what to expect from someone who's gone through it. And she has. Three times. Cancer is not the focus of this book. Living life is. Learning to live in the moment, not missing even one millisecond and basking in the beautiful gift of every day!
That's what "Kickin' Cancer's Butt, AGAIN!" is all about. It is her hope to make you laugh a little, cry a little and finish full of hope!
Watch Donna D's video "Bald is Beautiful: Donna D and Mama Jan Smith" on YouTube here.
Donna D's New Children's Book and Sing-A-Long Song, There's an Owl in the Closet.
Featured in both Make Lemonade the ebook and Make Lemonade the Movie – coming soon!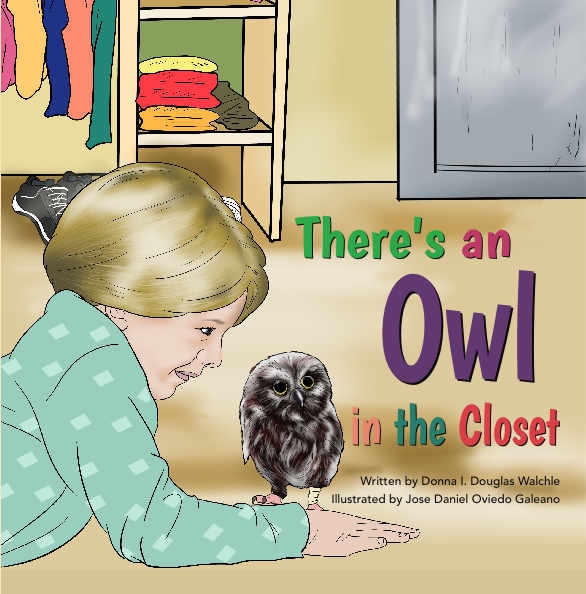 There's an Owl in the Closet, (Westbow Press) is available on Amazon, Barnes and Noble, Google and most other secular and Christian bookstores.
A portion of the book and sing-a-long is featured in a scene in Make Lemonade the ebook and Make Lemonade the movie!
There's an Owl in the Closet sing-a-long song – Free Download
Snippet for "There's an Owl in the Closet" Sing-A-Long Song!
Wedding song of the year! – "This Heart of Mine is Yours"
If you're looking for a great wedding song, look no further!
Donna I. Douglas and James Walchle were married this year! As a surprise, Donna D and Babbie Mason wrote a song for Donna D's husband-to-be, James Walchle. It was a surprise and he didn't know about it or hear it until the wedding ceremony. It was so enthusiastically received by the audience that it is now available for public consumption!
Download the song with the vocal, the performance track and the lyric for your wedding!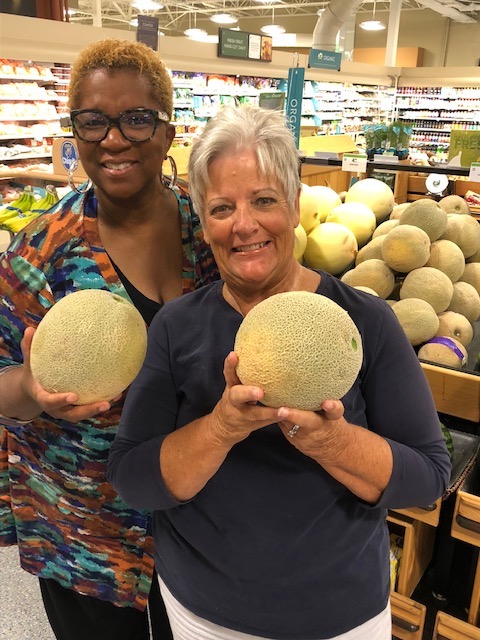 Hi Kids, Well after writing songs that have been heard on radio and sung all over the world in many different languages, my long time friend, Babbie Mason and I have a 15 minute radio show titled, Cantaloupe Cafe. The name comes from the fact that 35 years ago, we met...